-Sihle Isipho Nontshokweni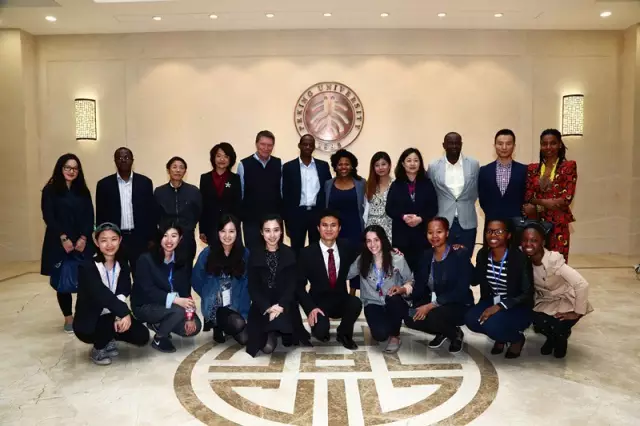 中国和非洲眼中的彼此—-燕京学堂举办"中非记者交流论坛"
2016年5月14日,由燕京学堂陈振兴及四位非洲同学发起的中非记者交流论坛在北京大学举行。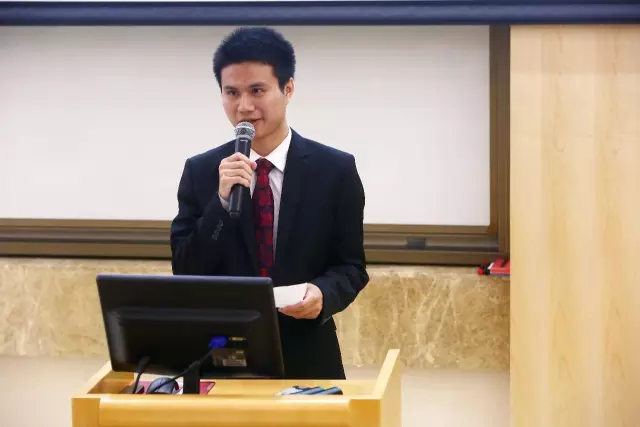 "It is an exciting time to discuss China-Africa relations" Bruce Chen a Yenching Scholar said as he began his opening speech at the China-Africa Journalism Forum held on the 14th of May.
The forum brought together journalists from Africa and China, Chinese professors, the former Chinese ambassador to Eritrea and Rwanda, as well as representatives from Chinese enterprises in Africa to share their experiences and opinions about "How China and Africa See Each Other." This thought-provoking event was organized by the Yenching Academy of Peking University and International Sino-Africa Watch (ISAW), co-organized by the Center for African Studies of Peking University and supported by the Peking University African Students Association (PUASA).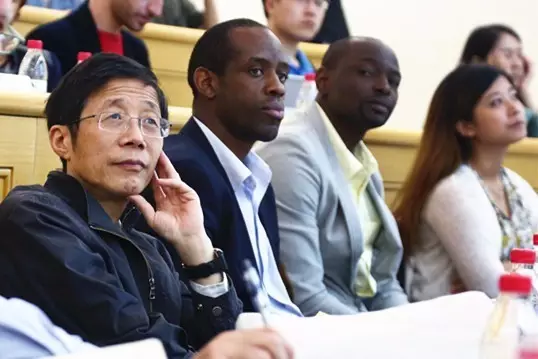 The conversation kick started with a video documented by Tsinghua School of Journalism and Communications. In the video Beijing based respondents are first tested about Africa's regional facts, followed by questions on their perceptions of the continent and its people. The low level of knowledge demonstrated by the respondents highlighted the minimal progress in the promotion of Africa in the Chinese media.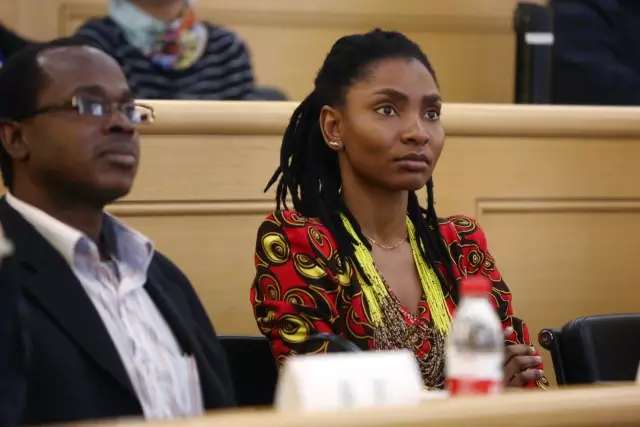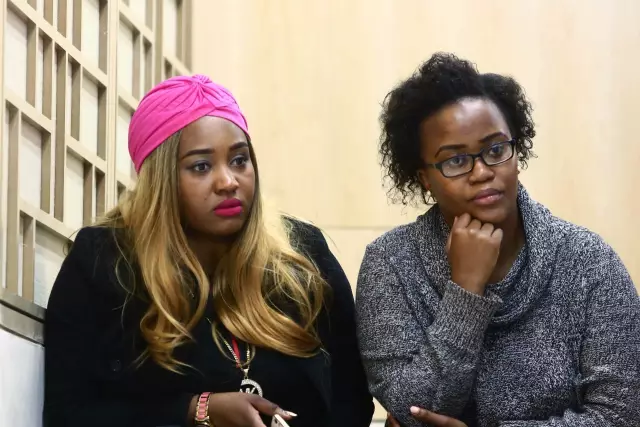 "If the story does not serve Chinese interest, the story does not get told," an attendant of the forum said during the Q&A session. In line with this sentiment, the former Chinese ambassador to Rwanda Mr. Shu Zhan highlighted that Chinese media should not only cover the Sino-Africa relationship but further report African countries independently and objectively.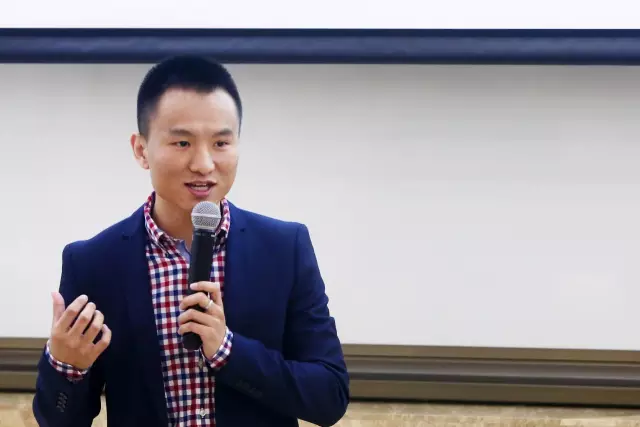 The first speaker of the Forum李连星 Lianxing Li (Secretary General of China-Africa communications program of Tsinghua University, CCTV) emphasized how important it is for Africans to actively seek knowledge about China, principally because of Chinas expanding economic ties in the African continent. He continued to say, without Africans telling their own story about the China-Africa relationship, China will maintain virtual dominance on the reporting on Africa for the Chinese audience.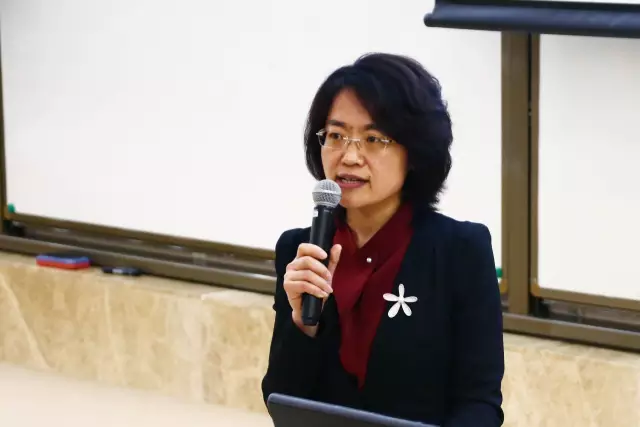 To deconstruct the existing representations of a lazy Africa and a "China that is a new colonizer, supporting "rogue" African states" Liu Haifang engaged the audience to think about ways to deconstruct the hegemonic images that make up the Africa-China relationship?"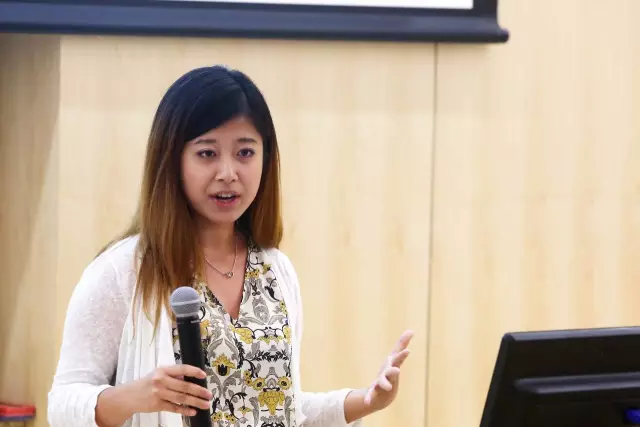 At a micro level, Zizhu Zhang raised the awareness of the audience about the challenges faced by Chinese reporters. In the attempt to cover new stories poor infrastructure, low internet access and logistical support inhibits journalist's effectiveness in coordinating and reporting on the ground. This latency is compounded by budget constraints. Consequently, it has become common for private reporters to rely on established sites such as CCTV, Al Jazeera and BBC. This dependency skews reporting, allowing established media sites to dominate Sino-Africa news. It is clear that without increased funding, private media will continue to face challenges in covering China-Africa news.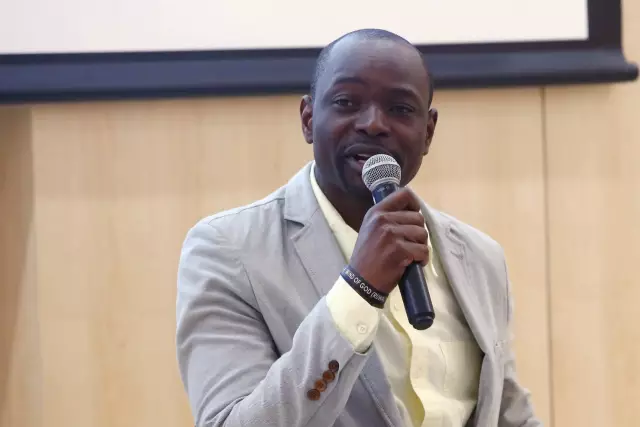 Financial deprivation associated with media operations in Africa was identified as a key challenge that has led to slow progress in raising the reporting on Africa in China. Despite the said difficulties, Lovering Sichizya called for more African journalists "to rise above their challenges by engaging more interactively seizing all available opportunities to report more on African issues for different media in China so as to move forward the African agenda  instead of waiting for sponsored programs or  reporting projects…"
Lovering Sichizya (A journalist working with the Zambia News and Information Services (ZANIS), emphasized the dire need for more positive stories to improve public perception on the continent, stories highlighting peace in Africa versus turmoil.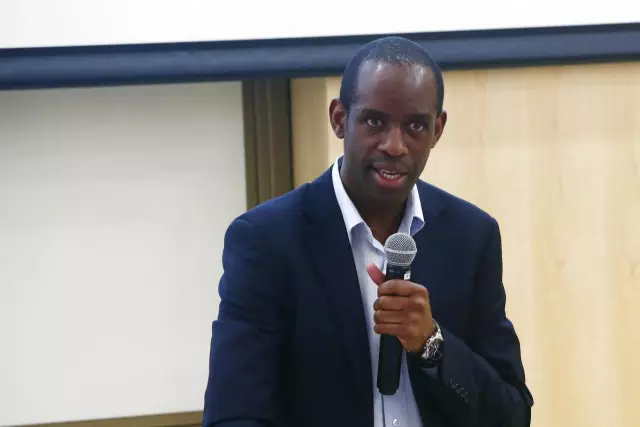 In agreement Simon Matingwina (A Ph.D. candidate from Zimbabwe at the Communication University ofChina) called for China-Africa reporting to move towards Constructive Journalism. A journalism that empowers audiences by offering holistic coverage, with a focus on solutions.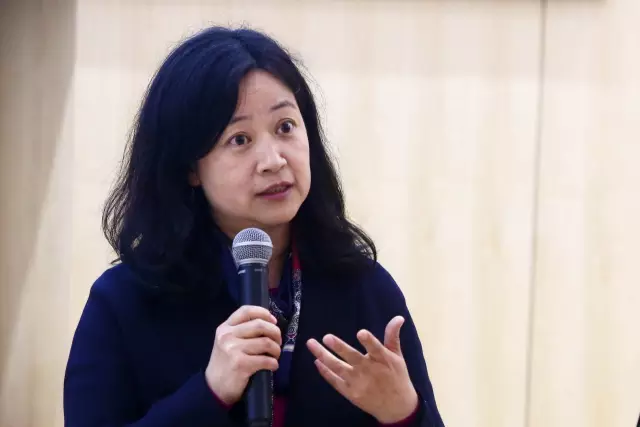 In looking to the future of China Africa reporting exchanges, Yanqiu Zhan (Professor of communication, the Deputy Dean of the Faculty of Journalism and Communication, the Communication University of China (CUC) advised African media practitioners reporting in China to incorporate an engaging and open mindset when working with the  local media industry in China.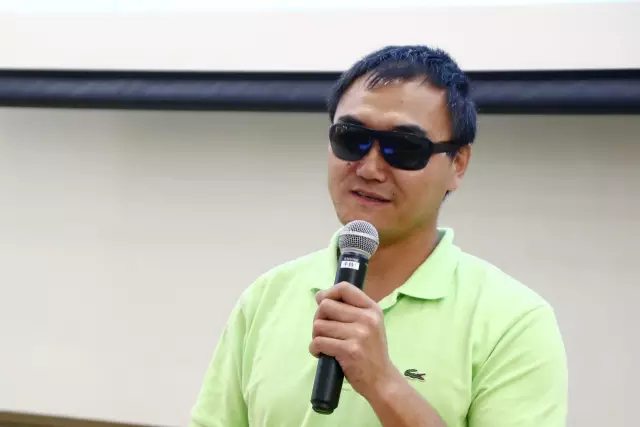 The final speaker, Shengkang Cao (A blind world traveler) shared his personal traveling experiences in the African continent.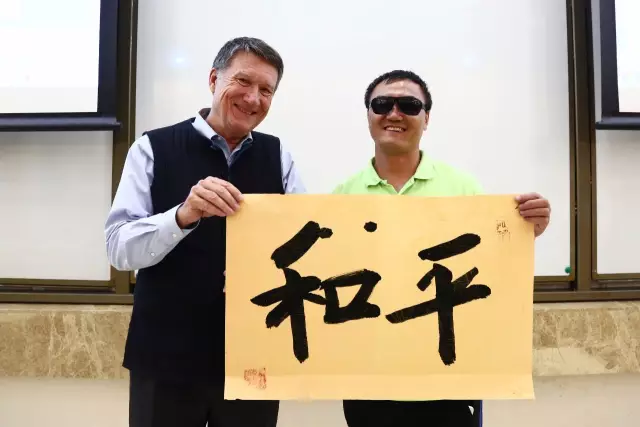 In closing, John Holden (Associate Dean of Yenching Academy) affirmed the value of the China-Africa Journalism Forum, putting forward that a follow up forum ought to be led by scholars at the Yenching Academy.  This will in addition serve to promote active discussions on ways to enhance positive images of China-Africa.
To read this story in chinese click here.
Images by: 陈振兴, 黄箭锋 Maya Cypris and 杨光